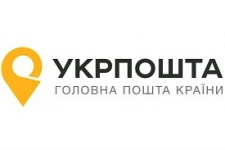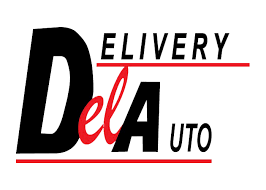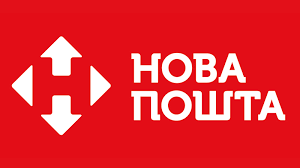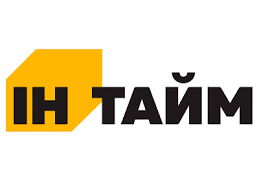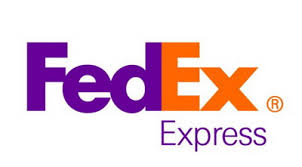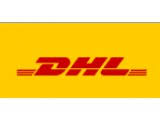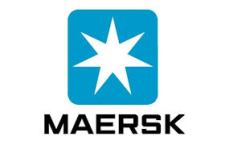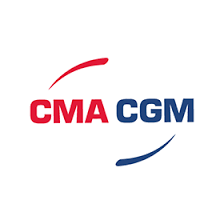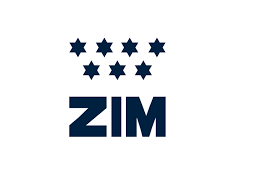 In Ukraine
What kind of transportation companies will send your goods, we will discuss with you in addition.
Delivery is done in the shortest possible time!
If the order is received before 12-00 and paid till 13-00, the goods will be sent on the same day.
If the order is received later, then the shipping will be carried over to the next day.
We are ready to offer special conditions for the delivery of goods to Internet shops!
Our company pays special attention to service and after-sales service. We understand well how important it is to get the ordered product in time!
For other countries
For foreign companies we are ready to offer:
- Terms of delivery - FCA Palanca (20340), FOB Odesa.
- Terms of payment - TT. (Raiffeisen Bank).
We will make an individual cooperation plan with you.